Welcome to Mornings at the Allotment. This is a personal blog about my journey to a more peaceful, fulfilled, and sustainable life.
We – that's myself, my partner, and my teenage daughter, have had plot 97 for almost two years now and are still learning. But already we have come to appreciate it more than we can say.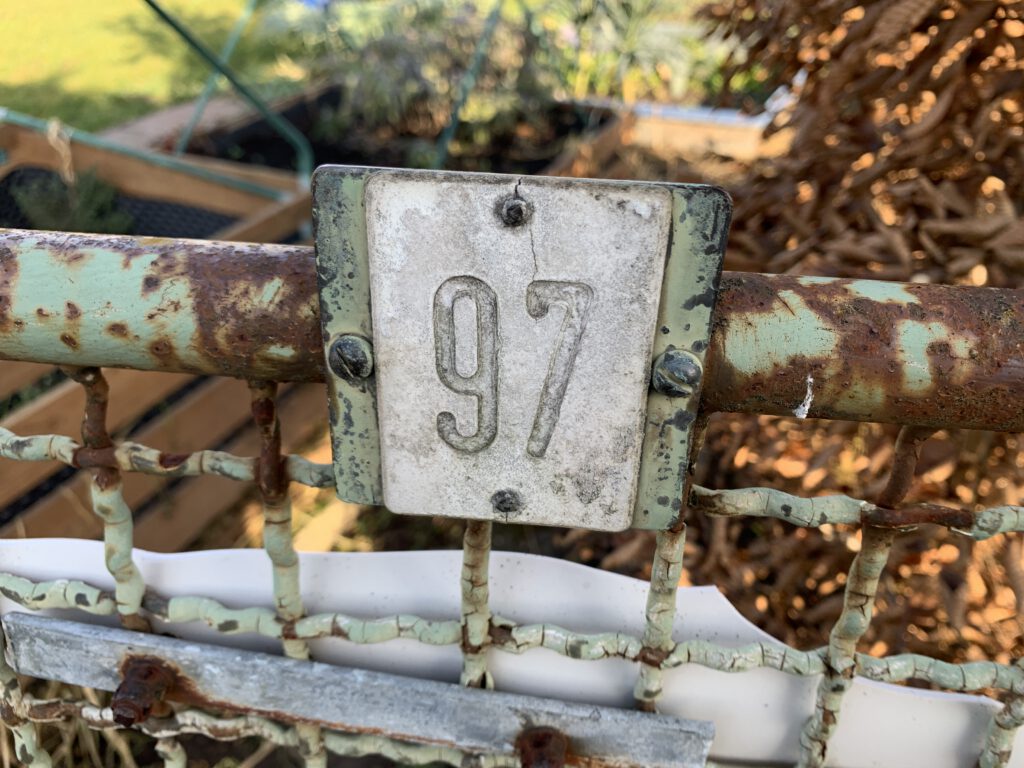 So why the title? I work full time with a very long commute and we live in an apartment – but working from home due to Covid has allowed me to spend some time at the allotment before work every morning with a cup of tea or coffee- the perfect start to almost every single day.